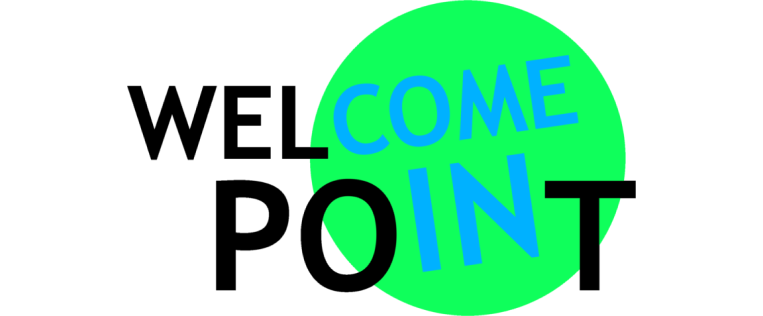 Welcome Point
Information and service point for international students and lecturers
Welcome Point exists from October 01.10.2022. Its aim is to support students of the Faculty, in particular foreign and non-Polish-speaking students and lecturers. The point is also responsible for preparing new materials about the Faculty, e.g. information folders, a website in English and a mobile application, which are to be created in the coming months.
Foreign students can obtain information on the process of studying and functioning at the University
Non-Polish-speaking students can receive information about the Polish language course at ChAT and materials for self-study
All students can receive information about the activities of the Faculty, organized events and the support offer of the University
Lecturers and foreign guests can use the work space
Thanks to Welcome Point, several new products are available, including e.g.:
A mobile app for students "It's our time", available for Android devices in Google Play under the name "Social Sciences ChAT"
The new website of the Faculty of Social Sciences in English socialsciences.chat.edu.pl
New printed information materials about the faculty and its departments (available on-site and during our events)
Promotional film about the Faculty
We also coordinated a set of workshops for the administrative, managerial and didactical staff about intercultural communication, anti-discrimination and legal issues regarding foreign students' management.
Address
48 Broniewskiego Street, 01-771 Warsaw
Ground floor, room 005
Working hours
Friday 8:00-13:00, online at MS Teams Społeczność ChAT